TO ALL MY LJ FRIENDS...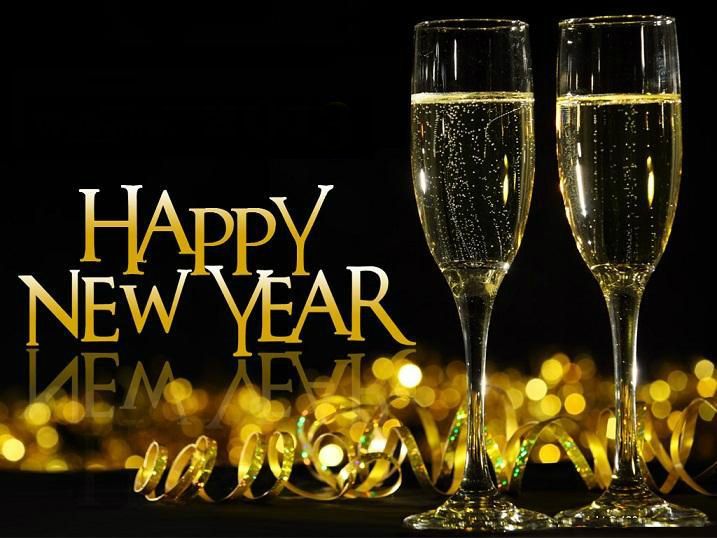 IMPORTANT : COME AND LINK TO THIS POST...



Wishing all my brilliant LJ friends a Very Happy New Year...
I have had a bit of an epiphany today - If like me, you have had that shrinking feeling where LJ is concerned, let's do something about it - let's take matters into our own hands and get ourselves known out there:-

I got wind of this from a couple of other journals who are hosting similar things to this, so I thought I would too, as I think it's a great idea...
If, like me, you are getting a bit low on LJ friends, and would like to attract new readers to your journal, post in here with a brief description of your own journal - what you like to write about, what you like to read about, and what kind of people you would like to be friends with. Then, most importantly, go and post on your own journal with a link to this post, and urge your existing friends to do the same - hopefully, we will all get to know some new people and make some new friends in here..let's make this go a bit viral...feel free to make new friends galore !!

I mentioned two other people hosting similar ventures - here are the links to their posts :-

http://users.livejournal.com/lindalee_/1336803.html

http://blue-eye.livejournal.com/1145005.html

Please support them, and me in this, as I'm sure you agree, we could probably all do with some new friends - it's lovely to meet new people...